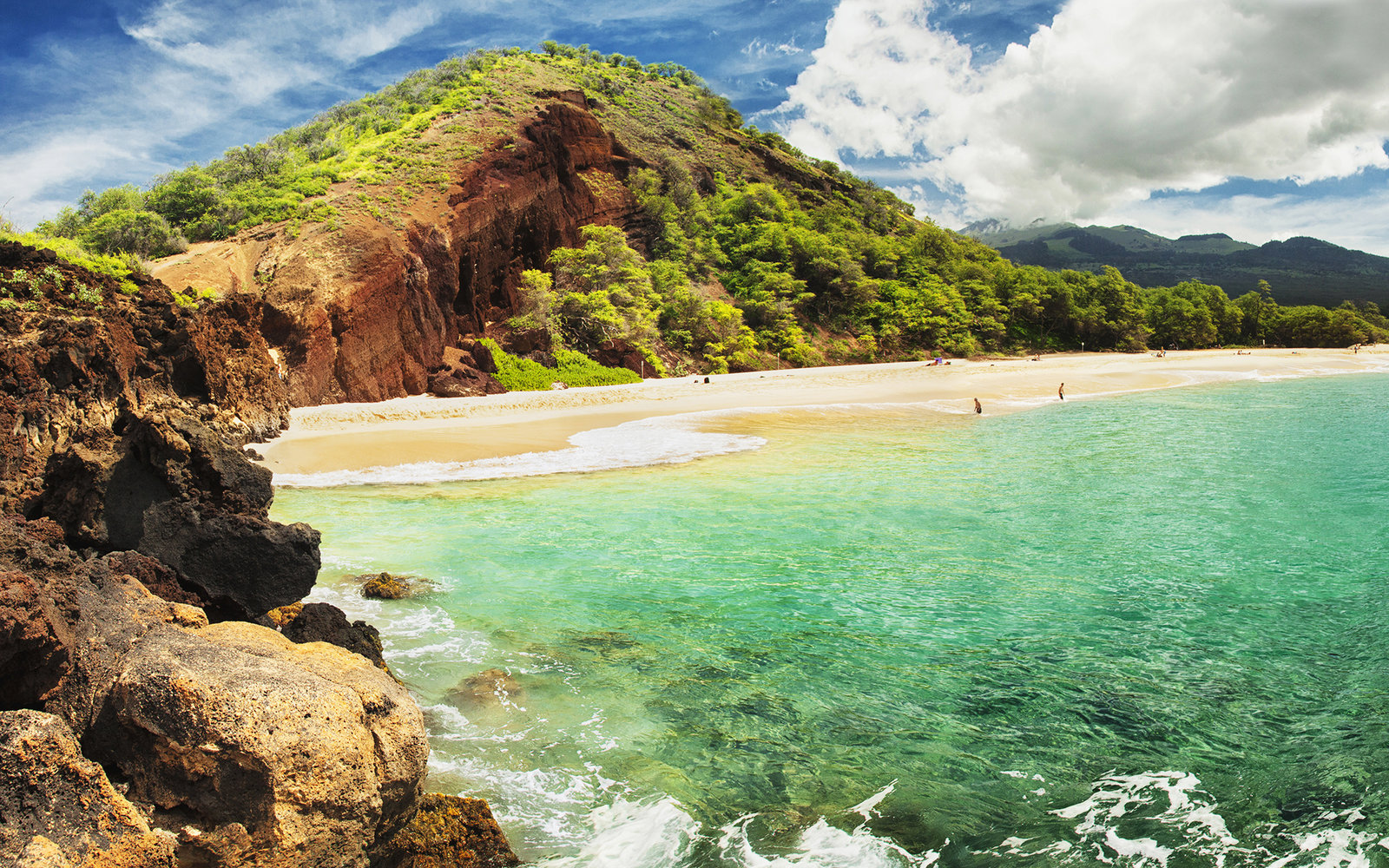 Who are we?
We are a family-operated business that is dedicated to providing quick and thorough claims adjustment service in Hawaii.
What is our story?
Our founder, Guyton Galdeira started as a claims adjuster right out of college.  Guyton was exposed to the insurance industry at a young age by his grandmother, Carol Galdeira.  Carol had dedicated over 30 years to the Hawaii insurance industry and had worked her way from an office Secretary to President at a prestigious insurance agency.
Guyton had worked as a multiline adjuster for a large insurance carrier and a large independent adjusting firm.  He took several years off for other successful business ventures.  Through a combination of his claims adjusting experience and his entrepreneurial spirit, Guyton soon noticed the need for quality claims adjustment services in the Hawaii insurance industry.
Thus, Pineapple Insurance Adjusters was formed in 2017.
Pineapple Insurance Adjusters honors the values that are taught by our forefathers and the opportunities that present themselves to us through their influence.
Why work with us?  What makes us unique?
We are insurance and business professionals that were born and raised in the Hawaiian Islands.  Since Hawaii is our home, we hold Hawaii and its people close to our hearts.
We are strategically located on the main island in Honolulu, Oahu.  This may bring down your costs to adjust losses in certain areas of the Hawaiian Islands.
We have personal relationships with other industry experts (general contractors, roofers, plumbers, electricians, auto shops, attorneys, property managers, restorations companies, etc.) that are commonly associated with insurance claims.
We have personal relationships with other insurance experts in the industry and we are able to seek information that may not be otherwise readily available.
We also have business and civic relationships within our community through wide personal involvement.
Our local perspective and style allows us to properly navigate, communicate and expedite your losses.
We are able to give your company the "local" feel, allowing your policy holders to feel appreciated and truly cared for.
Guyton Galdeira
Guyton is our lead adjuster.  He has adjustment experience from years of working at Island Insurance and John Mullen & Company.  He also brings in years of business experience from the entertainment, textile/apparel & real estate industries.
Learn more about our services...